Saw the Star Wars story film again on Friday night at the newly renamed Star Cinema Grill (formerly the Vintage Park Alamo Drafthouse). The trick to ordering there is separating your appetizer order from your entree order. If you order both it's totally rando as far as which will come first. Last time I was there they completely ignored my request to bring in the app first so I canceled it. The movie dining model isn't easy for waitstaff so bear in mind this isn't terribly unusual. My favorite dining theater is the iPic Cinemas, however. So good.
What else? Let me rant and rave about how much I love eggs benedict. Sam took our Popeye's leftovers and created a spicy chicken tender and biscuits eggs benedict lunch the other day. Dude. NOM.
The tumbler ran for about three days and cleaned up the scuzz that had built up on the Nintendo control panel latches I had on hand. I threw in the screws and some carriage bolts as well to see how they turned out. Not too shabby! Next time I'll remember to take Before Pictures.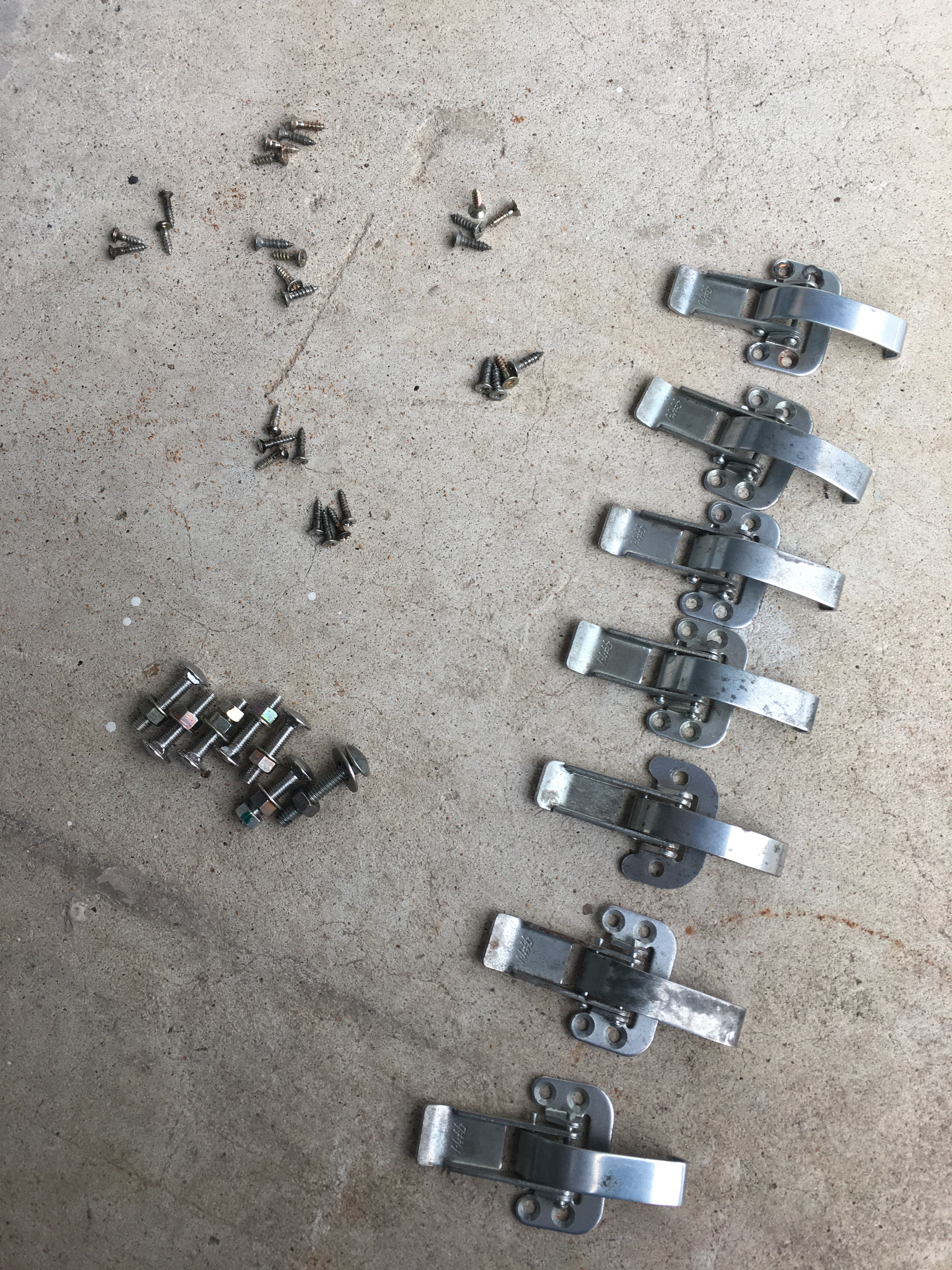 We got to spend some time in the master bedroom closet with the dogs the other morning. No tornados touched down but the bug gray cloud with the swirl passing overhead was kinda scary. My sister slept right through the warnings. Oops.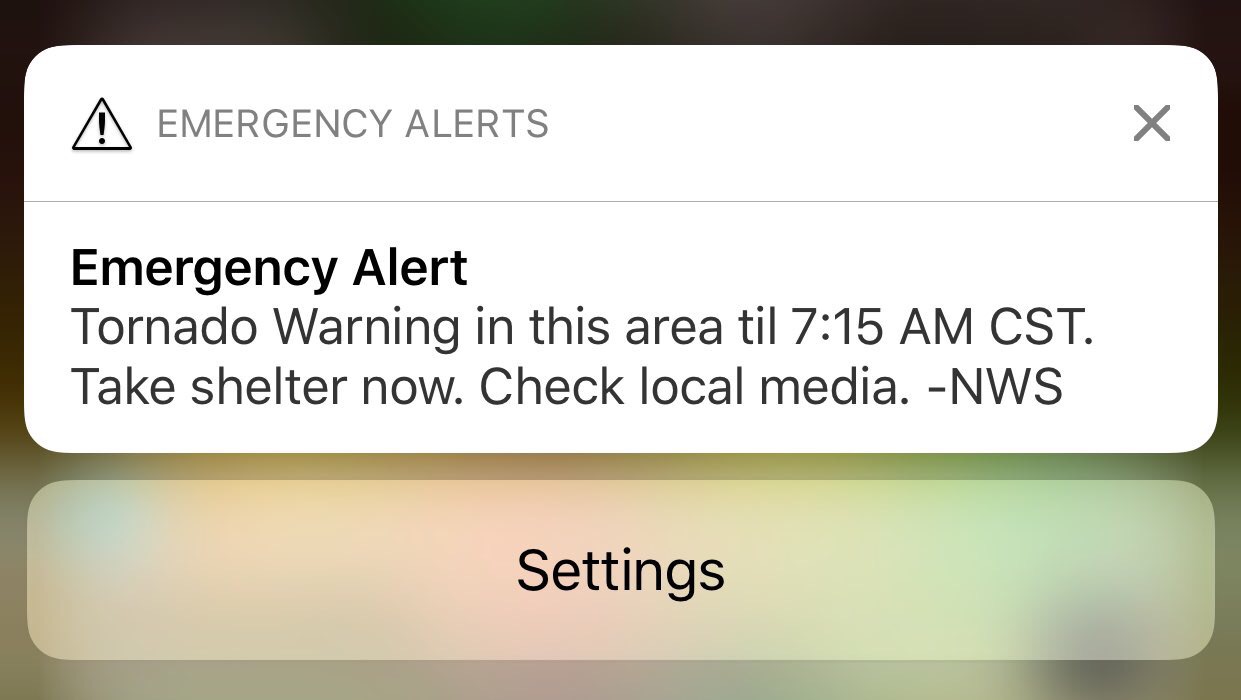 I'm using an under desk treadmill now and working while walking. I started at 2.5 hours a day but will increase that as I get used to it. My 2017 Fitness Goal is to hit 175 pounds soon so I'm well on my way. This is the LifeSpan Fitness middle tier model and costs $999. I opened up a PayPal credit account to spread that out over 6 monthly payments interest free. Gotta do it!